501(C)3
82 WAYS 501(C)3
"There's 82 Ways to make a difference, why choose just one."
When there are 82 Ways to Help, why choose just 1? When 2 individuals with big hearts and a massive network of friends and family merge, the visibility of many issues is seen and felt. The Bowes created 82 WAYS to fund and foster the many problems and issues involving children. This program emphasizes education in efforts to combat bullying, police brutality, and all forms of child abuse.
MISSION STATEMENT
"Providing education and awareness to children and adults to help prevent child abuse"

MEET THE FOUNDERS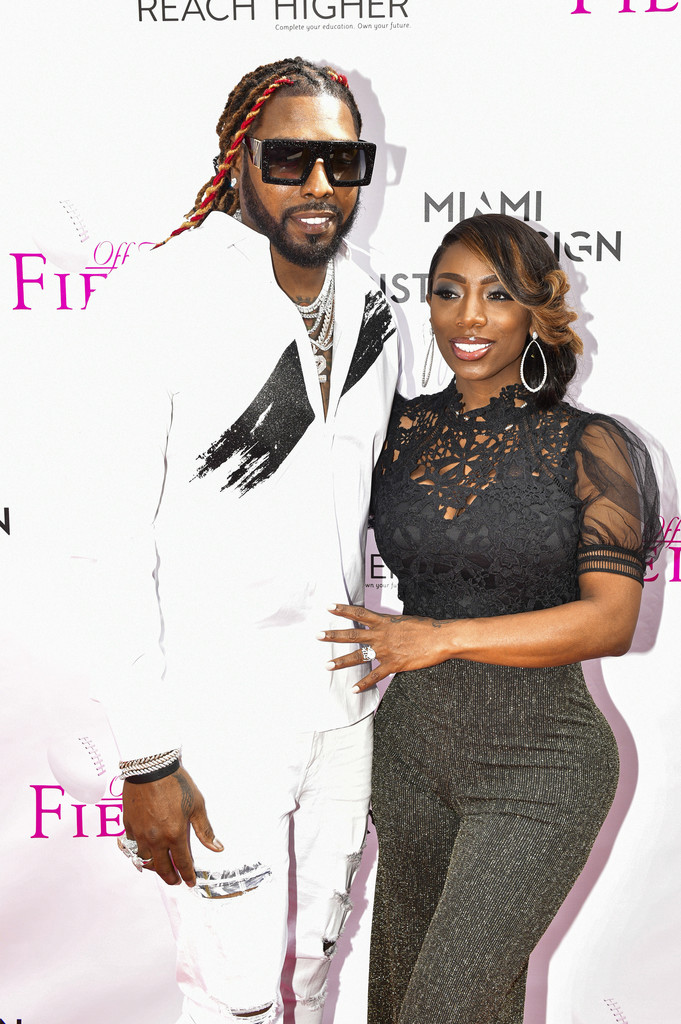 DWAYNE & THERESA BOWE
82 WAYS is a 501(C)3 Nonprofit that was founded by former NFL Wideout, # 82, Dwayne Bowe and his wife who is a Real Estate Mogul, Author and Philanthropist, Theresa Bowe. The two quickly recognized that people's needs and passions change and they wanted to be prepared for the changing times that often changes necessities in people's lives. While in Kansas City, the two met upon working on their own charitable causes. Admiring one another's passions for helping people, Mr. & Mrs. Bowe noticed they had the same big heart. To accomplish their common goal, the two joined forces to build a charity that was suited to help change lives.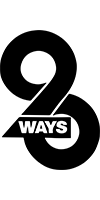 FOLLOW THE FOUNDERS
Dwayne | Theresa